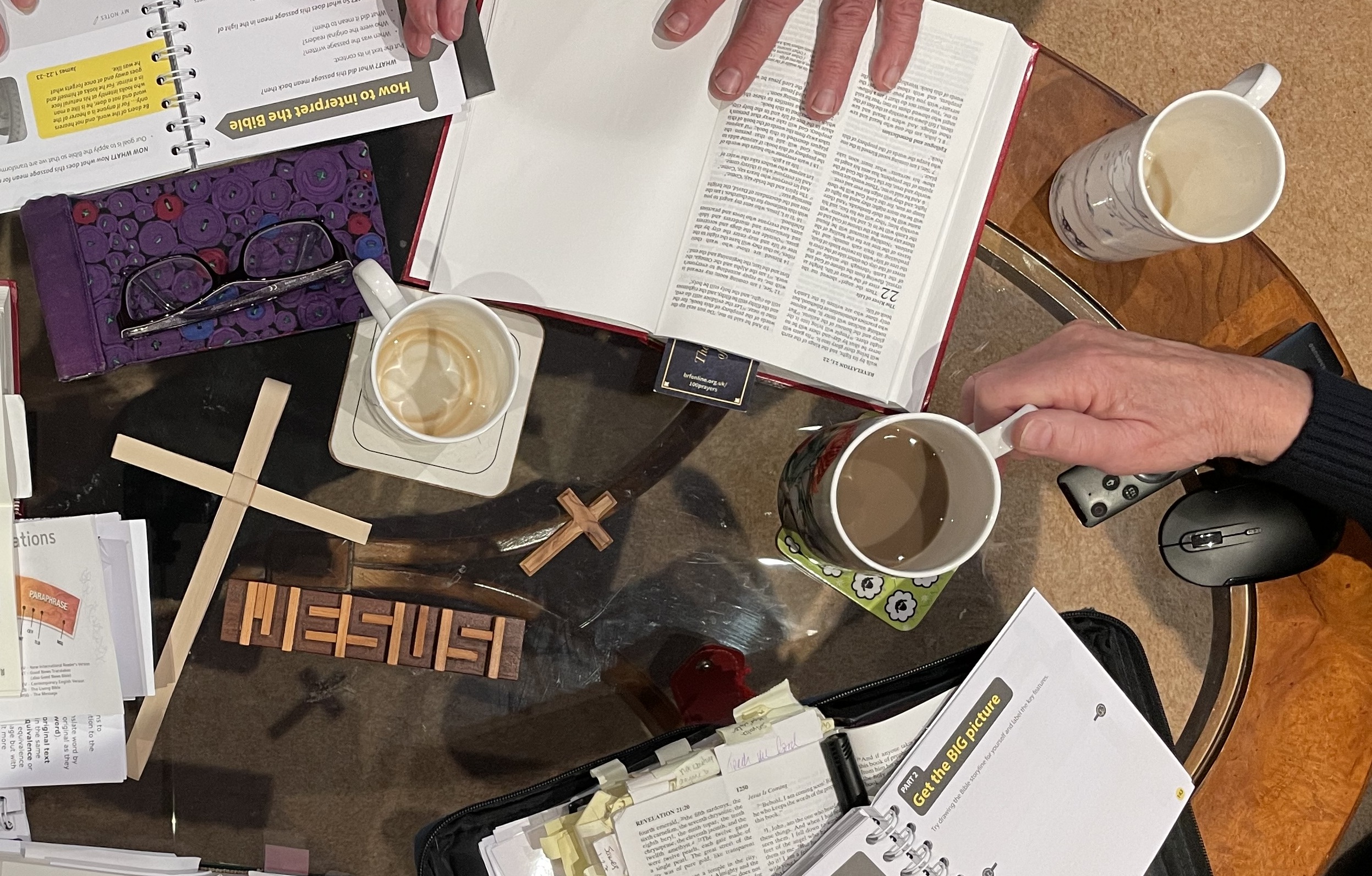 As Christians we believe in the power of prayer, because we know that God hears all that we express to Him: our words, our thoughts and our hopes. In the Bible, at Ephesians 3: 12 we read: Because of Christ and our faith in him, we can now come boldly and confidently into God's presence.
What is prayer?
It's having a conversation with God.
What are the rules about prayer?
You can pray any time, anywhere. Just be yourself and tell God what is on your heart. You can be completely honest with God.
What would you like to do next?